Gira Highlight Apps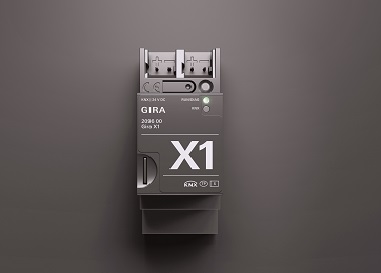 Gira X1 software extension 125 functions
Gira X1 software extension 125 functions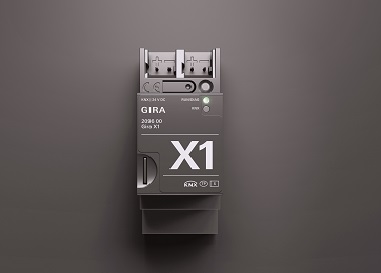 Gira X1 software extension 250 functions
Gira X1 software extension 250 functions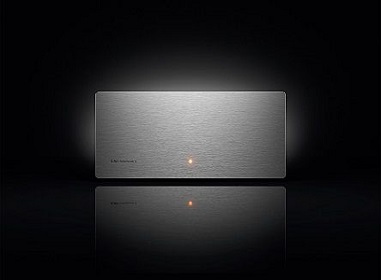 Schüco – Window-/ Slider element HomeServer Function Template
The function template is used in conjunction with the Schüco KNX gateway and the Gira HomeServer " ...
---
New Apps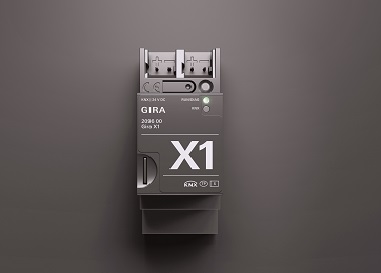 Gira X1 - Logic module Miele
Connect Miele appliances! Read status and control actions via push buttons, voice assistants and automatic ...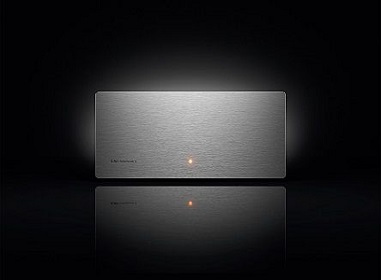 Schüco – Window-/ Slider element HomeServer Logic Module
The logic node is used in conjunction with the KNX gateway from the company Schüco in order to evaluate ...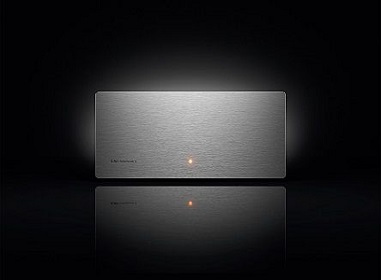 ReVox Voxnet KNX Gateway and Gira G1
These instructions describe the options that exist for setting up the ReVox Voxnet audio system in a room us ...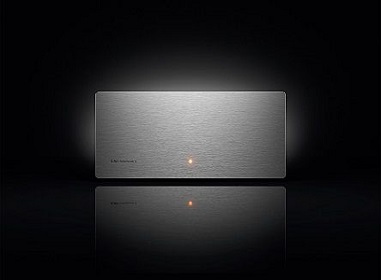 Home-/FacilityServer Projectmanager
With the HomeServer Projectmanager you can easily organize and share your HomeServer and FacilityServer proj ...
---
Academy
The new way of learning
The Academy enables you to individually and specifically train yourself.
App Voting
Inform us about your application ideas or just take the vote.
Tools
Sample contracts, data protection and data security.